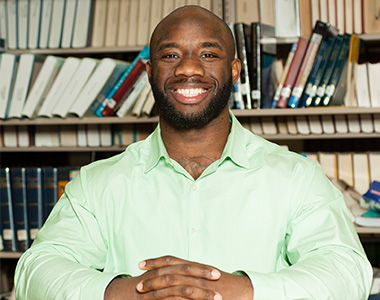 Stanley Williams, MBA
CEO
---
Hartford native, Weaver HS & UCONN Grad, Youth advocate, Motivational Speaker, former football player for the Huskies from 2004 – 2008.
Brief stint with Georgia Force arena football before league folded. Recipient of "100 Men of Color" award for community works and activism. Experienced in coaching High School Football, Basketball, and Track. Works for East Hartford Board of Education.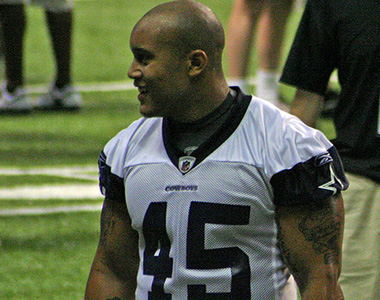 Asaph Schwapp
Honorary Director
---
I believe it's my civil duty to give back to the community. Furthermore, I feel as though a mentor role is one of the best ways for me to do so.
I can relate to these kids having grown up in similar circumstances. I think its absolutely imperative for the mentees to know that in order to get where they want to be it takes an extraordinary amount of planning, hard work, and discipline and my role is to help them along their path to success.
Michael Srokowski
Volunteer
---
My name is Michael Srokowski and I am a volunteer for Supreme Athlete.
I first heard of the program from a couple of my best friends in Andrew and Asaph Schwapp. I thought it was a great idea and a great opportunity for myself to give back to the community, and the strength and conditioning society. I contacted Antwan and Stack and they allowed me to become a part of their program; I have been involved with this company for a little over one year. I find great enjoyment in providing mentorship not only through weight training, but life skills as well; it's great to see people grow in a holistic manner.
I received my training at American International College where I graduated Cum Laude in 2011 for my B.S. degree, and earned my Doctor of Physical Therapy degree in 2013. I currently work at Orthopedic Associates PT in Farmington, CT. I competed in power lifting for 10 years and won two national championships, have held national records, and competed both nationally and internationally. Most recently I have switched my focus to weightlifting and have won my first local contest in CT. I am looking forward to helping our children grow to be the best that they can be!