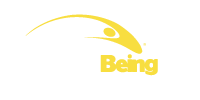 Supreme Being Incorporated mission is to provide early intervention and prevention services through the mentoring relationship to "High Risk" youth in grades 7th to 12th who are at risk of educational failure, teen pregnancy, truancy and juvenile delinquency yet demonstrates extraordinary athletic ability.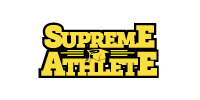 We are committed to developing in our youth a positive self-image by providing them with an environment of mentors, tutors, and support staff who not only believe in our youth, but are also from the community and have successfully demonstrated the ability to excel at sports at the collegiate level while balancing family, education, and a social life.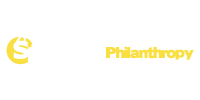 Supreme Philanthropy is an independent non-profit service provided by Supreme Being Incorporated. The objective is to enhance the quality of life for all individuals, particularly people living in poverty stricken conditions. It was established by individuals seeking to create positive change within the community.