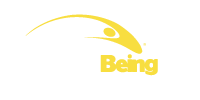 Supreme being Inc. mission is to elevate the quality of life for disadvantaged families and to refine the minds of disadvantaged youth.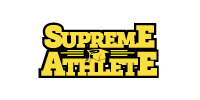 Supreme Athlete mission is to serve communities by reaching and teaching our youths through academics and athletics. Our work focuses on the academic, social, and athletic development of our youth.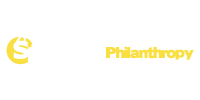 Supreme Philanthropy is an independent non-profit service provided by Supreme Being Inc. The objective of the program is to enhance the quality of life for all individuals, particularly people living in poverty stricken conditions.